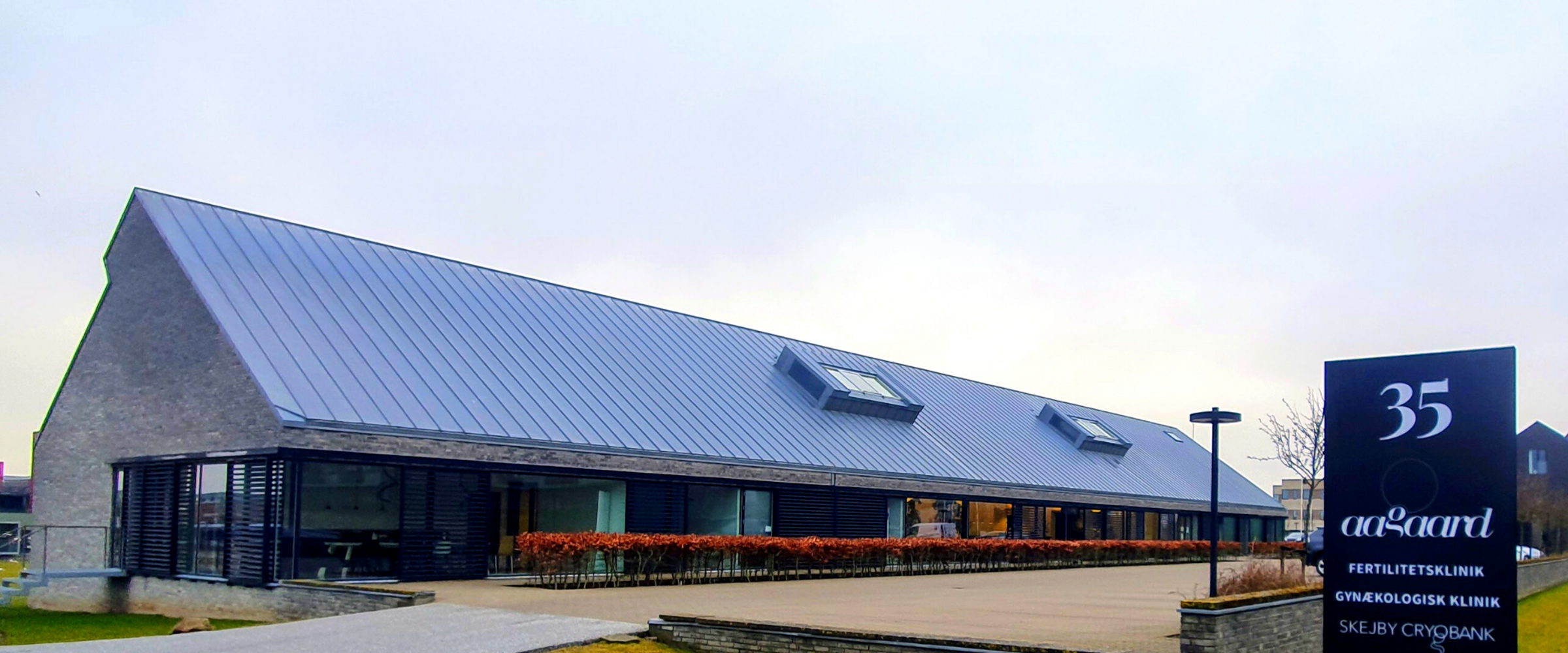 Aagaard Clinic is open all summer
Aagaard Klinik is open all summer with our normal opening hours.
We have no waiting time for the start of insemination treatment or IVF / ICSI treatment.
If your current clinic is closed during the summer, we can help you to continue your treatment.
Before treatment can begin please book an initial appointment with one of our doctors.
You can book an appointment by calling our secretaries on: +45 86126121
Phone hours:
Monday - Friday: 08:00 - 12:30 and again from 13:00 - 13:30
Saturday: 09:00 - 12:00
We wish you all a wonderful summer.