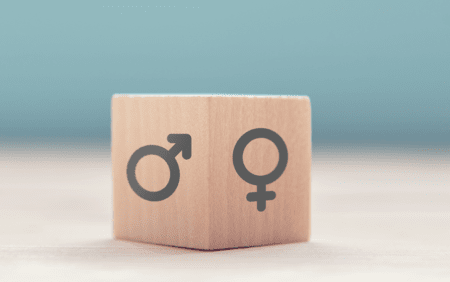 Early gender test
Early fetal gender testing: EVITA TEST GENDER

Now you can know the sex of your fetus 3 weeks earlier than with the normal public scan.
You only need to give a blood sample.

EVITA TEST GENDER allows you to know your child's gender from a simple blood test, which is analyzed in a laboratory. You can have an EVITA TEST GENDER performed from the 10th to 12th week of pregnancy, and you will receive the answer as early as one day two working days later.

However, you must be in the 12th week to be able to have the sex revealed. Before the test, you must document your gestational age (gestational age).

The price of an EVITA TEST GENDER is 1,250 DKK.

Read more about EVITA TEST GENDER here.
Order an EVITA TEST GENDER
You can order the test and make an appointment for a blood test by calling us or by writing an email. The blood sample must be taken between 7.30 and 9.00 in the morning, and you can suggest a day of the week from Monday to Thursday, depending on what suits you best. It takes approx. 20 minutes to take the blood sample.
EVITA test gender