PGT

As the only fertility clinic in Scandinavia, Aagaard Fertility Clinic offers treatment with egg screening, also called PGT-A (Pre-implantation Genetic Testing for Aneuploidies).

Read more about PGT

Risk-free chromosome analysis

The analysis shows whether your fetus has a chromosomal abnormality already from the 10th week of pregnancy

- completely risk-free with a blood test

Read more

Do you want to participate in a research project?

Selecting the best blastocyst provides the greatest chance of pregnancy.

How can you best ensure that you get the best blastocyst back in the womb after IVF treatment?

Read more

Female fertility package

Is time going too fast, and is your biological clock ticking? Then maybe it's time for social freezing of your eggs.

Get your female fertility checked and get clarification about your egg reserve, etc.

Read more

Mild IVF stimulation

At Aagaard Fertility Clinic, we offer a particularly mild form
for IVF treatment.

We want the best for our patients, and now we give you the opportunity for this treatment based on a medical assessment.

Read more

For us, safety, results and accessibility are essential

At Aagaard Klinik we offer all kinds of modern treatment within fertility and we have gynecological practice.

Read more

Leading fertility clinic

Aagaard Klinik can perform approx. 5,000 surveys a year. Since 2004, the clinic's fertility treatments have resulted in more than 3,000 births.

Read more

IVF results

We have the very best equipment available and use only well-proven methods to create the highest success rates.

Read more
Welcome to Aagaard Clinic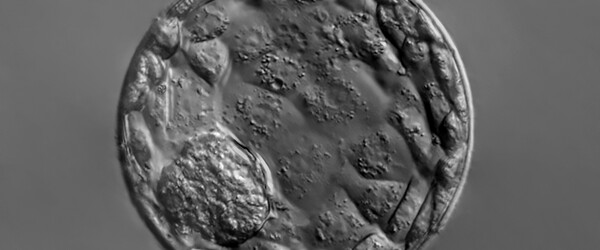 Our research and our pride.
Aagaard Klinik is involved in several different research projects.
At this time, we propose to our patients to participate in one of our projects.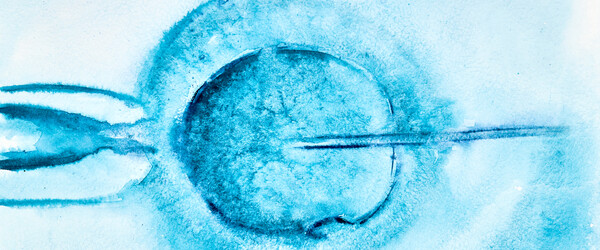 Del din betaling op med månedlig ydelse
Du kan rentefrit finansiere op til kr. 60.000,-
Du bestemmer selv, hvilket beløb du vil afdrage med.