Comfort, results and availability are paramout to us

At Aagaard Clinic we offer all types of modern treatments within the fields of fertility and gynaecology.

Find out more

Leading Fertility Clinic

Aagaard Clinic performs approximately 5,000 examinations and 660 operations a year. Since 2004 the fertility treatments undertaken by the clinic have resulted in 1,550 births.

Find out more

Success rates

We have at our disposal the very best equipment, and we use only the methods proven to give the highest success rates.

Find out more
Home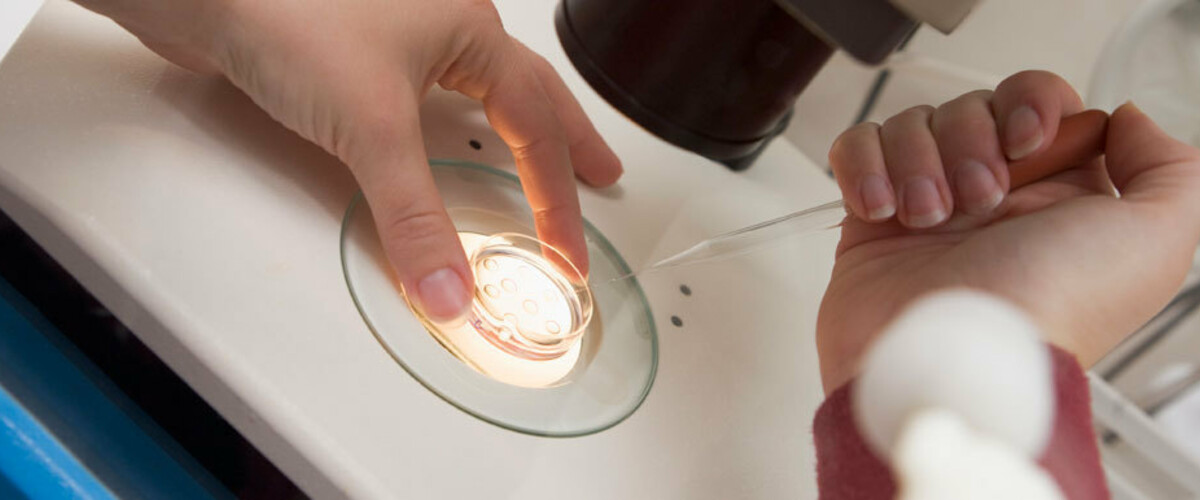 The women's age limit is moved until 1st July 2020 for now
Women who fall below the age limit according to the normal rules for fertility treatment in Denmark are provisionally exempted until 1 July. This can be practiced WHEN Aagaard Klinik has to open again:
Derogation from assisted reproduction rules
§ 15. The provision that assisted reproduction must not take place in cases where the woman who is to give birth to the child is older than 45 years, cf. § 6 of the Act on assisted reproduction in connection with treatment, diagnostics and research etc. , does not apply.
§ 16. The provision that fertilized and unfertilized human eggs can be stored for up to 5 years, after which the eggs must be destroyed, cf. 1, first paragraph, of the Act on assisted reproduction in connection with treatment, diagnostics and research, etc. and section 2 (2). 1, of Executive Order No. 672 of 8 May 2015 on assisted reproduction, does not apply.
The order will be repealed on 1 July 2020 (as regards the two paragraphs above).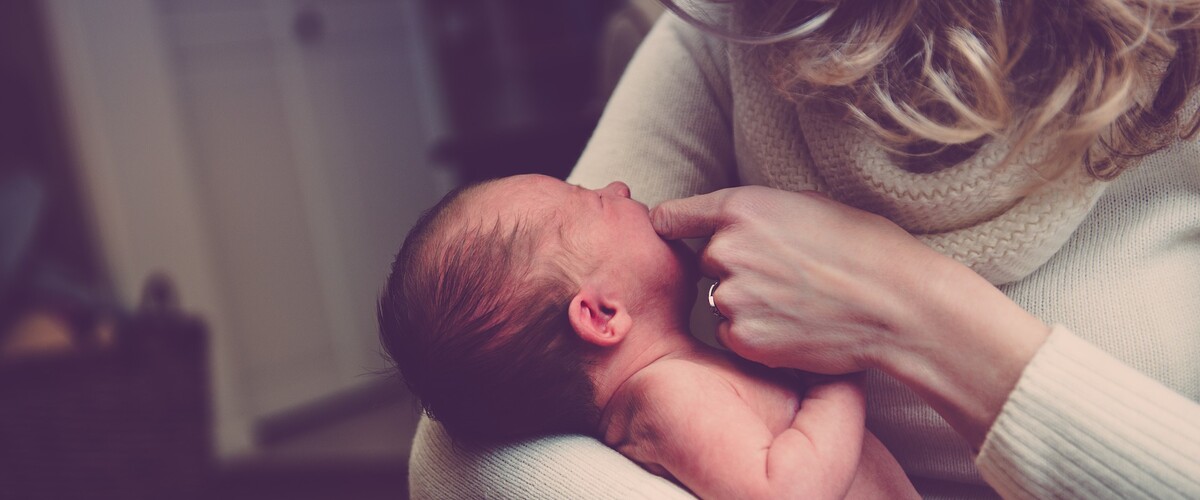 WE ARE OPENING FOR FERTILITY TREATMENT
We are pleased to announce that the health authorities have given the green light for a gradual reopening of fertility treatments.
It is now allowed for our foreign patients who are in ongoing treatment to pass the border to Denmark.
You will need to get a declaration from the clinic, which makes it possible to get into the country.
As the Corona crisis is still current, procedures have been changed to reduce the risk of infection, including extended opening hours, to provide a safe framework for patients and staff to protect against cross-infection.
In addition, you will be asked for any Coronary-related symptoms when you contact the clinic.
If you arrive before your booked time, please wait outside or in your car.
When you arrive at the clinic there will be information at the door that you should read BEFORE you enter. You should come to your appointment alone and we will ask you to shatter your hands at the entrance. The staff does not greet you by shaking hands.
We look very much forward to helping you again.
Kind regards
Aagaard Clinic