Comfort, results and availability are paramout to us

At Aagaard Clinic we offer all types of modern treatments within the fields of fertility and gynaecology.

Find out more

Leading Fertility Clinic

Aagaard Clinic performs approximately 5,000 examinations and 660 operations a year. Since 2004 the fertility treatments undertaken by the clinic have resulted in 1,550 births.

Find out more

Success rates

We have at our disposal the very best equipment, and we use only the methods proven to give the highest success rates.

Find out more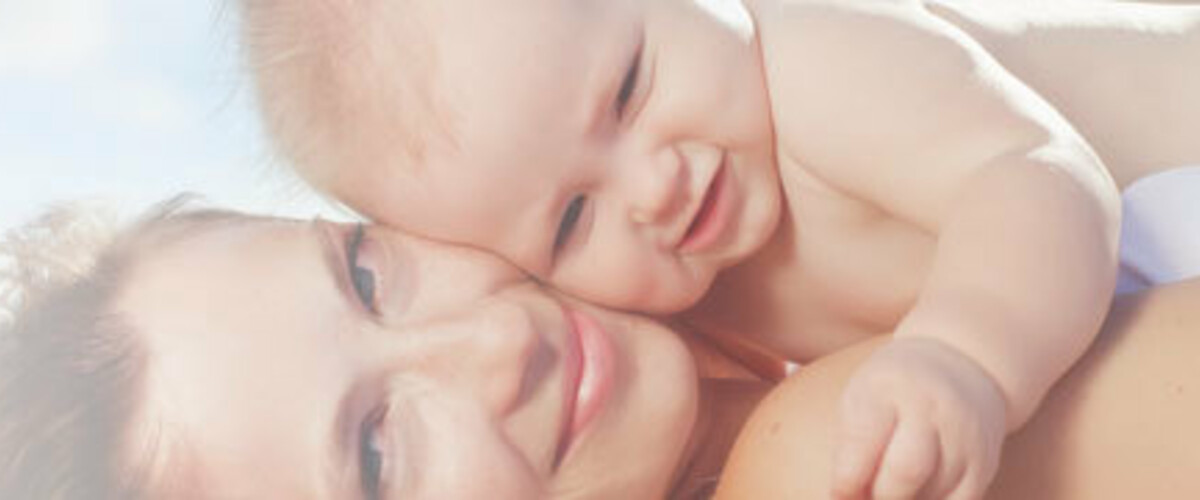 Depending on the cause of infertility there are various forms of treatment we can offer you.
At Aagaard Gynækologisk Klinik we can offer you swift and effective examination and treatment for gynaecological conditions.
If you're in good health and have a desire to help women less fortunate than you by donating some of your eggs, we'd like to hear from you.