New: Early chromosome examination

Get checked if your fetus has a chromosome defect early

Read more here

For you who must / are in IVF treatment at Aagaard: Do you want to participate in a scientific project?

Selecting the best blastocyst provides the greatest chance of pregnancy.

How can you best ensure that you get the best blastocyst back in the womb after IVF treatment?

Read more here

All foreign visitors at Aagaard Klinik needs a negative COVID-19 PCR test

All foreign visitors must show a negative PCR test that is no more than 72 hours old.

Read the restrictions here

Female fertility package

Is time going too fast and is your biological clock ticking? Then maybe it's time for social freezing of your eggs.

Get your female fertility checked and get clarification about your egg reserve, etc.

Read more here

New treatment: Mild IVF stimulation

At Aagaard Fertility Clinic, we now offer a particularly mild form
for IVF treatment.

We want the best for our patients, and now we give you the opportunity for this treatment based on a medical assessment.

Read more here

Comfort, results and availability are paramout to us

At Aagaard Clinic we offer all types of modern treatments within the fields of fertility and gynaecology.

Find out more

Leading Fertility Clinic

Aagaard Clinic performs approximately 5.000 examinations a year. Since 2004 the fertility treatments undertaken by the clinic have resulted in 2.000 births.

Find out more

Success rates

We have at our disposal the very best equipment, and we use only the methods proven to give the highest success rates.

Find out more
Welcome to Aagaard Clinic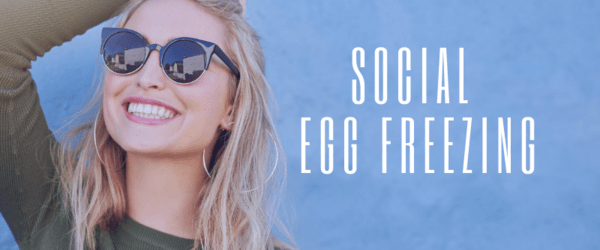 Social egg freezing
Social freezing is the freezing of women's eggs for the purpose of preserving or extending the fertile period.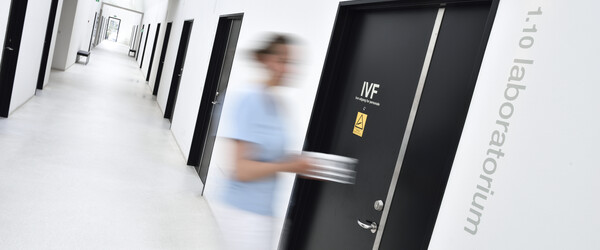 Results of a recent patient satisfaction survey shows this
We are proud of the results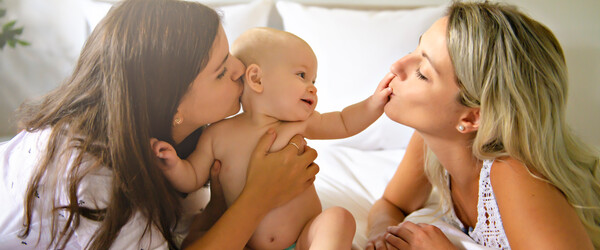 Thinking about becoming an egg donor?
Do you want to hear and learn more - and do you want to meet the team?
You now have the chance to talk to a doctor, an embryologist, an anesthesia nurse and an egg donor.
The meeting will be in Danish.