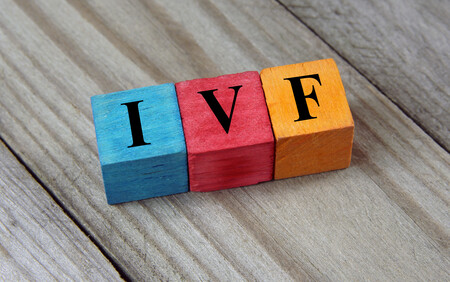 Installment plan when purchasing a package
Economy and fertility treatment
Aagaard offers an interest-free installment plan when purchasing a package
When you buy an IVF package at Aagaard Klinik, you have the opportunity to buy it using our installment plan *.
The installment plan is specially adapted for you by appointment.
This allows you to avoid the wait for fertility treatment, and can work with our secretaries to plan an installment plan.
If you have questions about the installment plan, please contact our secretaries during the phone hours.
Phone hours
Monday - Friday: 08:00 - 13:00
Saturday: 09:00 - 12:00
Sunday closed
T: +45 8612 6121
*) The installment plan applies ONLY when purchasing a package - not when purchasing a simple treatment.