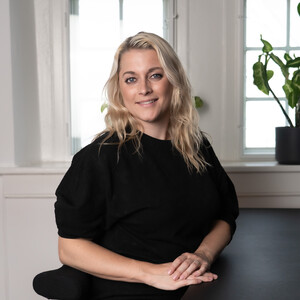 Maja Wesselhoff
Marketing Manager
Marketing Manager
Maja is Marketing Manager at Aagaard Clinic, and has been employed since March 2020.
Earlier, Maja was editor in chief at the biggest pregnancysite in Denmark; Min-Mave.dk.
Maja is responsible for campaigns, communication etc., and is also Marketing Manager at Trianglen clinic in Copenhagen and Skejby CryoBank
You can write to Maja at maja.lentz@virtushealth.eu if you want to hear more about collaborations, advertising, etc.