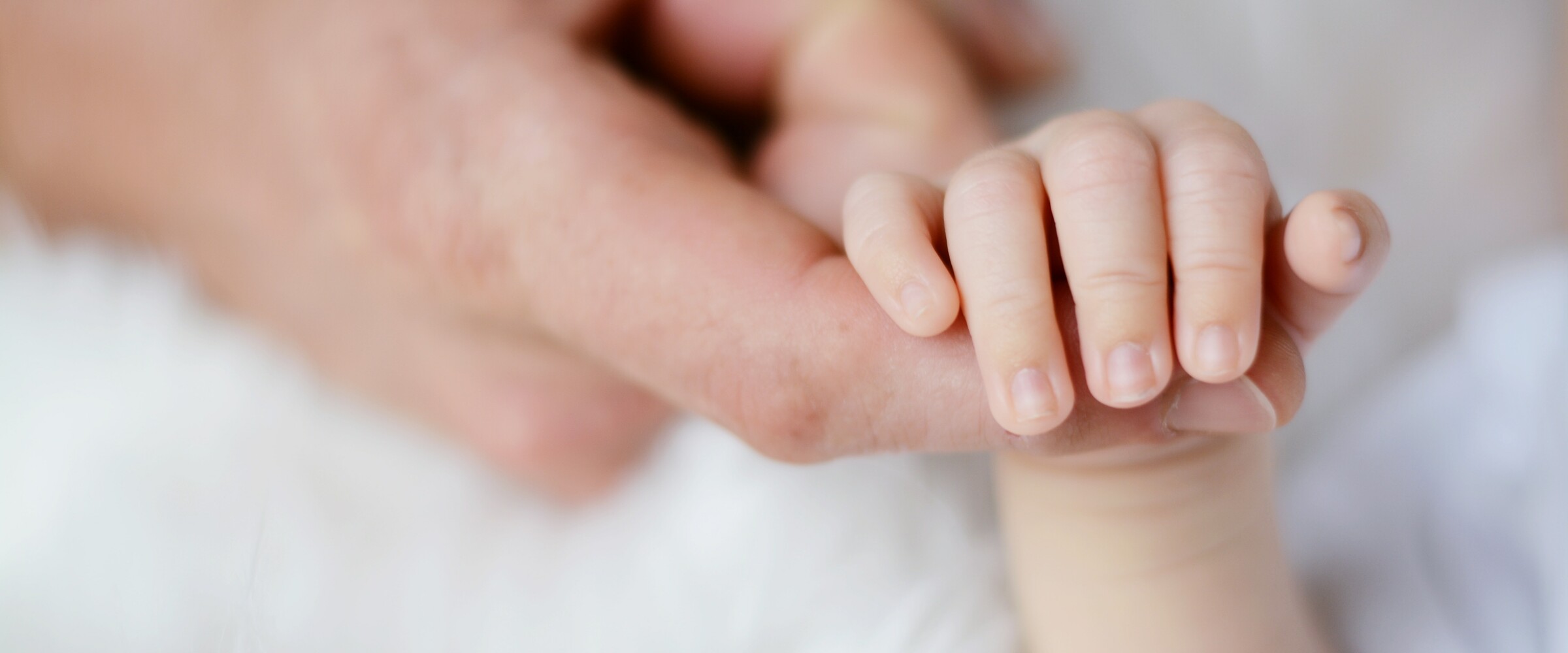 Reduced price on IVF, ICSI and IUI
We are there for you all summer
Aagaard Klinik is open all summer, and in this connection we have reduced the prices of several of our treatments in the period 1st July 2021 to 31st August 2021:
Three-packs under the age of 40 are reduced from DKK 42,000 to DKK 40,000.
Trepak Icsi is reduced from DKK 51,000 to DKK 48,000.
Three-pack over 40 is reduced from DKK 47,000 to DKK 45,000.
Trepak Icsi is reduced from DKK 56,000 to DKK 53,000.
IUI 3 packs are reduced from DKK 5,000 to DKK 4,000.
Single IUI is reduced from DKK 2,000 to DKK 1,500.

In addition, a free 3D scan is added between the 25th and 28th week of pregnancy, if you have become pregnant here.
Note:
Contract on package must be signed and paid within the specified period and processing must be completed within 24 months.
The prices are exclusive of blood tests, medication and possibly donor sperm.