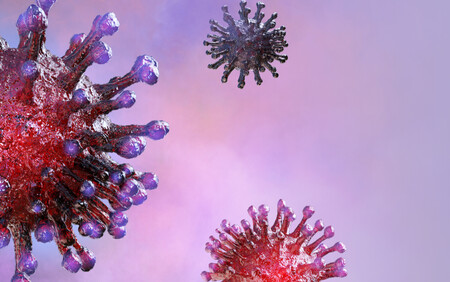 FAQ fertility treatment and Coronavirus
Foreign patients needs a negative COVID-19 PCR test
We now ask that foreign patients must be able to present a negative COVID-19 PCR test, which may not be more than 96 hours old before entering the country.
We follow the Danish Health and Medicines Authority's recommendations.
If you have symptoms such as cough, fever or sore throat, please do not go to the clinic but cancel your appointment. If the appointment is urgent, please contact the clinic by phone and inform about your symptoms BEFORE you arrive. Then the clinic's doctor will assess whether you should come.
If you live together / have daily contact with one or more people who have tested positive for Corona, please cancel your time by phone or by mail. If your appointment is urgent, please contact the clinic and state this BEFORE you arrive. Then the clinic's doctor will assess whether you should come.
If you arrive before your booked time, please wait outside or in your car.
You MUST shatter your hands at the entrance
Please keep your distance in the waiting room and position yourself as far away from other persons as possible.
Please do not include relatives in the clinic to reduce the number of people in the waiting room
The staff does not provide the reception
We apologize for your understanding and apologize for any inconvenience this may cause.
Yours sincerely
Aagaard Team
Q:
If you become pregnant with iui and you experience symptoms of Corona soon after, should you be worried about losing the fetus? And what extra precautions should you take?
Answer: At present, most experts believe that a corona virus infection in pregnant women probably does not pose a risk of birth defects. You cannot be entirely sure until you can later see how it actually relates to children born by women who have been infected with coronavirus during pregnancy. If signs of corona virus infection occur during pregnancy, you should talk to your GP or birth center about whether there are any special examinations or other things that the health authorities recommend. If you get high fever while pregnant (over 39ºC) due to an infection, there may be an increased risk of miscarriage.
You can also get your question answered by our Specialist consultant, Dr. Aboubakar Cissé.
Send your question in a private message to us on Facebook or in a private message on Instagram.
NB. No personal response will be answered. There we ask you to contact us on our secure mail server.
Last updated14th June 2021